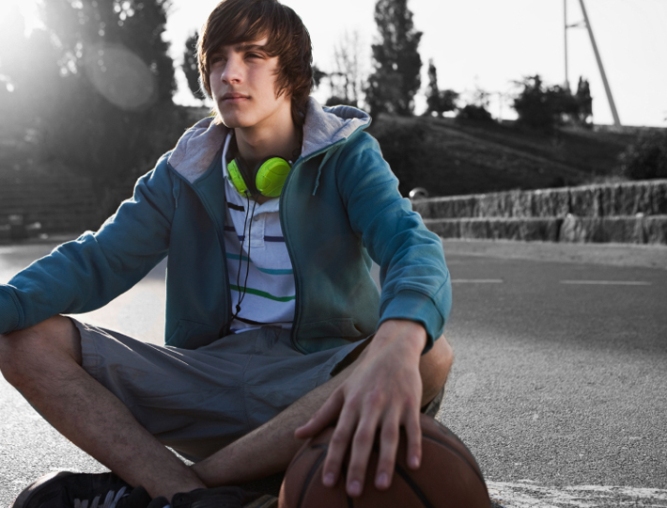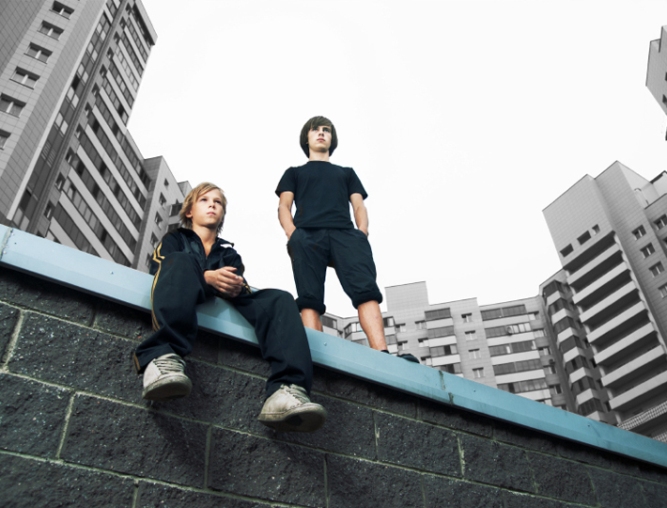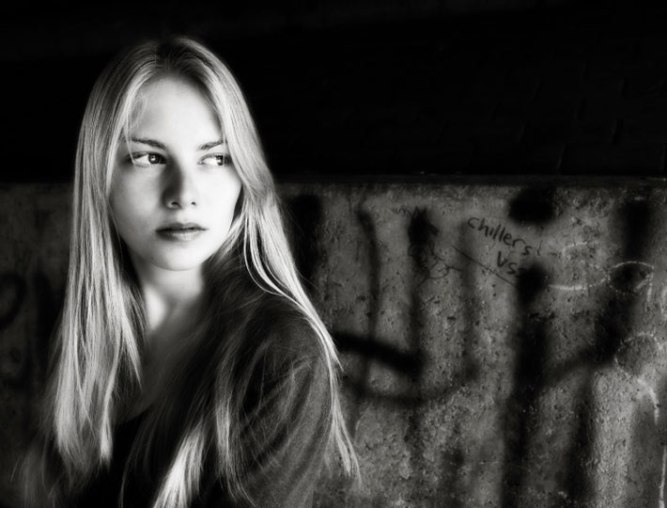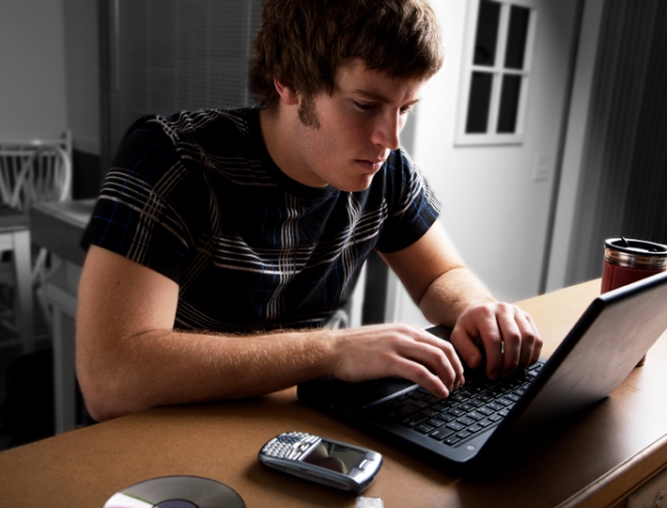 Latest Blog Post
October 15, 2020
2020 Holiday Campaign is Here!
Click here to view older blog posts
Centre Fundraising Campaign
Our infrastructure funding to develop and deploy empirically-based prevention and harm-minimization programs is in need of additional resources. We welcome corporate and private donations. Official tax receipts will be issued by McGill University.
For over 20 years, the International Centre for Youth Gambling Problems and High-Risk Behaviours at McGill University has been at the forefront of leading-edge research aimed at identifying and understanding the critical factors related to youth gambling issues. In addition to its many research endeavors, the Centre also provides treatment for youth experiencing gambling problems. With research funding from multiple governmental agencies as well as the industry and foundations, the Centre's on-going efforts have been highly instrumental in identifying the determinants that place youth at risk for gambling problems. By using this wealth of scientific research, the Centre has also developed numerous award-winning prevention programs and has applied this acquired knowledge to enhance the effectiveness of the treatment of problem gamblers. The Centre also works with government agencies around the world to develop responsible gambling initiatives.